Wireless Earbuds review from different brands for their Features and Function and highlight the most Connected Factor with its Price Range
Now a days we all are habitual of using such Gadgets in our daily life to make it very easy and enjoyable with less efforts.
We will see here, which is the best one to suit to your budget and demand of your using pattern.
1. Boult Audio AirBass PowerBud

Bluetooth Version 5.0
Charging Time – 5-6 Hours with Play time up to 155 Hrs
Very Stylish and Rich Look
Reverse charging
Compact design, which will fit to your hand & Pocket easily, so you can Travel with it easily
Can be used in Pair and Single as per requirement
Music Control, Call & Google Assistant
Water Proof up to 1 meter and 30 minutes
Its Reverse charging Technology will provide an additional Option to charge your other Bluetooth device and can replace your Powerbank
2. JBL C105TWS Wireless Earbuds

Bluetooth Version 5.0
Built In Microphone
Hands free Calling
JBL Pure Bass Sound
Simple 2 Step Process for Factory Reset in time of Trouble shooting
Charging Time – less than 2 hrs.
Mono-Mode Compatibility
Its Mono Mode Compatibility enable you listen from any of ear
3. CROSSBEATS Pebble Wireless Earbuds

Double Bass Effect
Easy Slim Fit Design
Dust, Sweat and Water Resistant
Type C Fast Charging – in Less than 60 min
Bluetooth 5.0
Leather Tag
Mono Call Feature
This Wireless Earbuds are Dust, Sweat Water Resistance will keep you worry away while using it in Wet Conditions
4. Mivi DuoPods M40 Wireless Earbuds

It fits perfectly in Ear so you can keep it for long hours without any Pain or Stress to Ear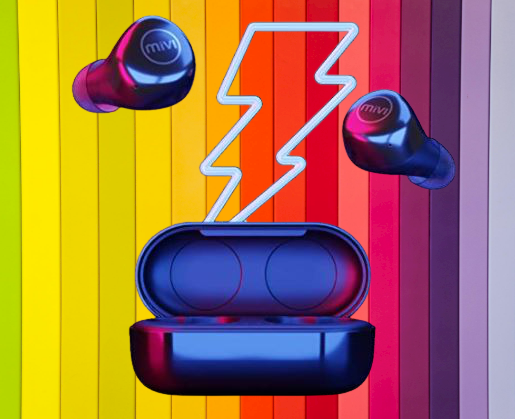 5. boAt Airdopes 441 Wireless Earbuds

Auto Connect once removed from Charging Case
Bluetooth 5.0
Play back time up to 3.5 Hrs per Charge
Water & Sweat Resistance
Operating Distance – 10 meter
Charging case Capacity – 4 times charging of Earbuds with Every Charge Cyle
Active Voice Assistance
Its get connected Automatically with the Paired device once removed from Charging case, so no need to connect your device frequently, just connect is once and forget 
6. OPPO Enco W31 Wireless Earbuds

Bluetooth 5.0
10 meter Contact Range
Automatic Play / Pause when remove from Ear
Dual Microphone with Noise Cancellation
Ear Selection Feature
Bass / Balance Mode for different Sound Experience
 Voice Assistant Function
Dust & Water Resistant
 Music Play back time – Up to 15 Hrs
Attractive Charging Case Design with Glossy Finish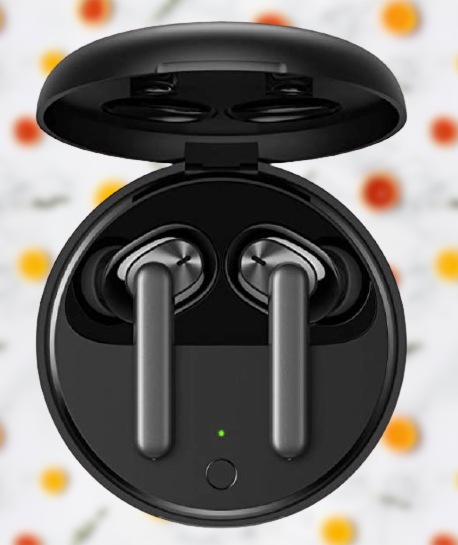 One you remove it from ear while listening music, it will Automatically get stopped and again start working while put in ear
7. Vivo TWS Neo Wireless Earbuds

Beautiful & Userfriendly Design
14.2 mm Large Drivers
Stereo Sound Effects
Dual Channel Transmission
Bluetooth 5.2
Sliding Volume Control
Battery Life up to 22 Hrs
In Built Noise Cancelling Function
Water Resistant
It comes with the Latest Bluetooth Version which will give you long, pleasant, worry less experience
8. Blaupunkt BTW-01 Wireless Earbuds

Extreme HD Sound with Surrounding effect
Very Light in weight and small in Size
Dust, Sweat and Water Resistant
Play back time up to 24 Hrs
Google / Siri Voice Assistance
Bluetooth 5.0
It is very light in weight and small in size which will fit very easily in your ear and give pain less experience
For More Product review, Please Click here and if you do not find product you want to review, please Contact us.