Review Fatafat Can Save your Money, Energy & Time
   Know your Product in detail from Review Fatafat, before Buying, 
New Mobile, Laptop, Gadgets, Home Appliances, Cloths
Soft ware
New Book
New Property and many more things.
Watching New Movie.
Joining New Organization.
Admitting or Shifting kids to New School.
Review Fatafat Website is created to get real reviews, which will assure your money, Energy and time is utilizing at the right source.
Below are all electronic Products review, that will make your money, time and energy save once you go through it before purchase and will give you more enjoyable and easy life after  purchase.
At the end of this Page you can see Review Videos too, Let see 😍
Mobiles, Laptops & Accessories
Apple iPhone 11, 64GB, Black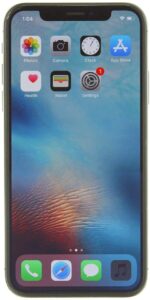 Apple iPhone X, 64GB, Space Gray
Apple iPhone 11 Pro, 64GB, Space Gray